Talk announcement – Branko Zečević – Open-source toolchains in enterprise retail software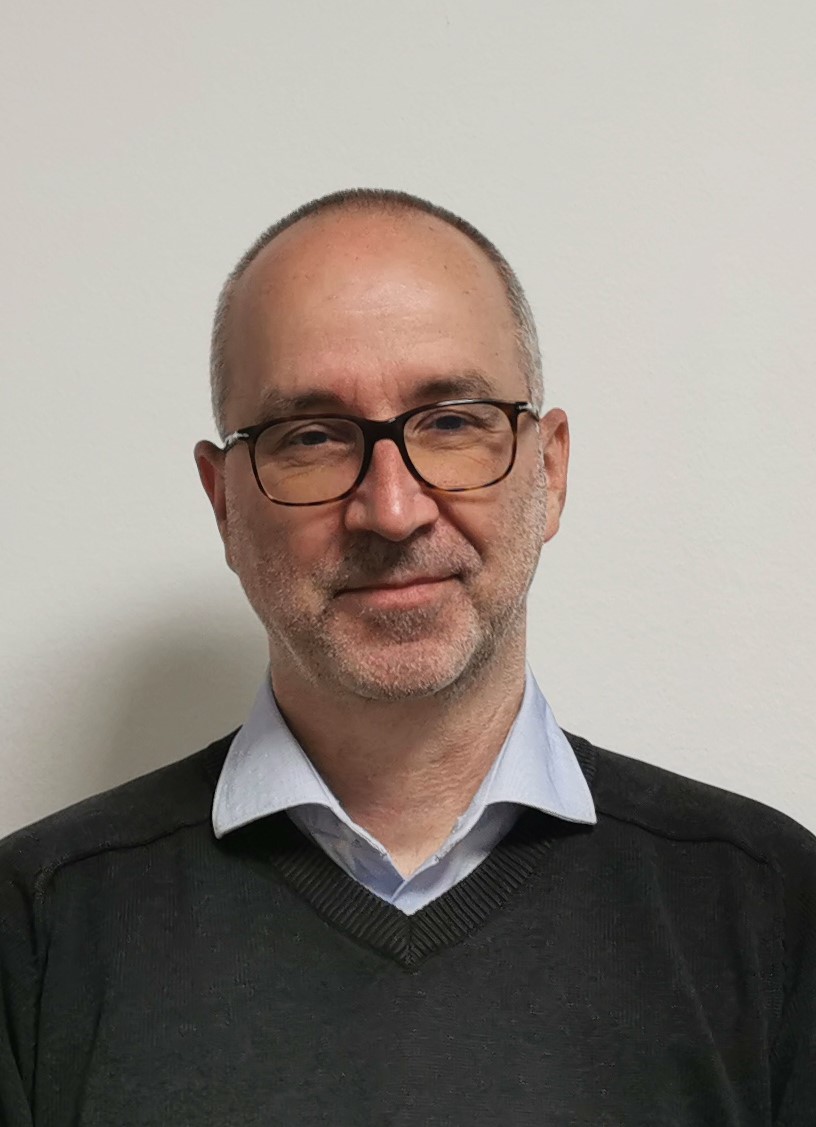 Branko, a CEO at POINTER.hr, will give us a lightening talk 'Open-source toolchains in enterprise retail software' in which we can hear all about how the segment of development of enterprise retail software solutions is traditionally supported by "legacy" or closed-source implementations of toolchains.
With increasing demands on software support in regular retail workflows, in particular with respect to legislation requirements in the EU, it is increasingly difficult to adapt to proprietary implementations.
The goal of the talk is to show how the utilization of open-source programming languages and toolchains helped us approach the issues and constraints within the operational scope of an implementation of hybrid-model fiscalization services in selected European countries.
Ranging in scope from numerical precision to hardware and driver implementations, the open-source toolchain proved to be most affordable and stable solution for an enterprise-level implementation.