Workshop admissions are open!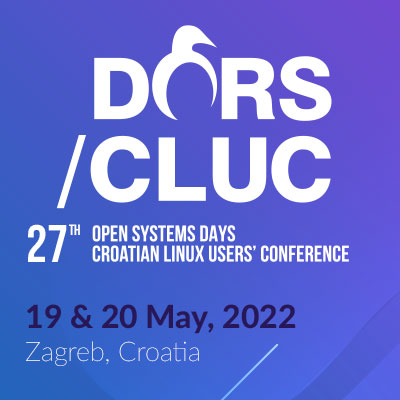 Awesome selection of workshops this year makes it easy to choose which ones to attend. We suggest all of them!
Just make sure you are on the list for the workshops you want, and don't forget to come in earlier to to pick up your bag and accreditation on Thursday!