Talk announcement – Krunoslav Peter – 'Design of the Node.js module according to Unix principles – tinyHTMLizer'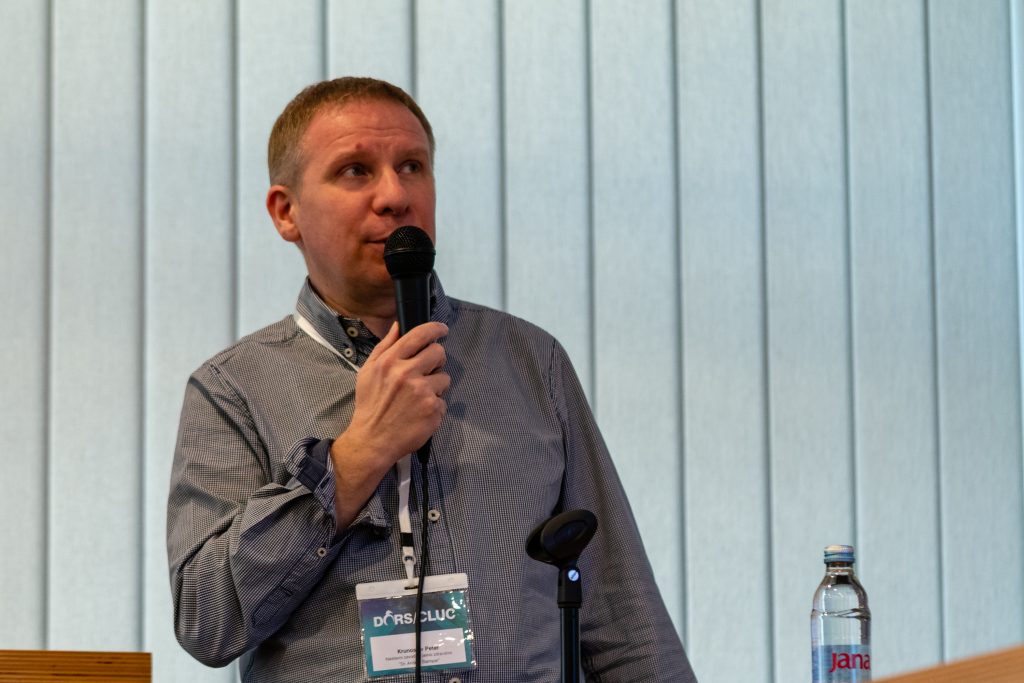 Krunoslav is in charge of reporting and research administration at the Andrija Stampar Teaching Institute of Public Health. And in his lightning talk we can hear all about
Node.js module design – the design according to the principles of development of the Unix operating system: simplicity and (focused) modularity.
The talk presents such designed module – tinyHTMLizer – a simple HTML code generator. An individual developer may design minimal functionality modules to develop
simple applications in a short time.