Talk announcement – Igor Buzatović – 'Data streaming at Porsche AG'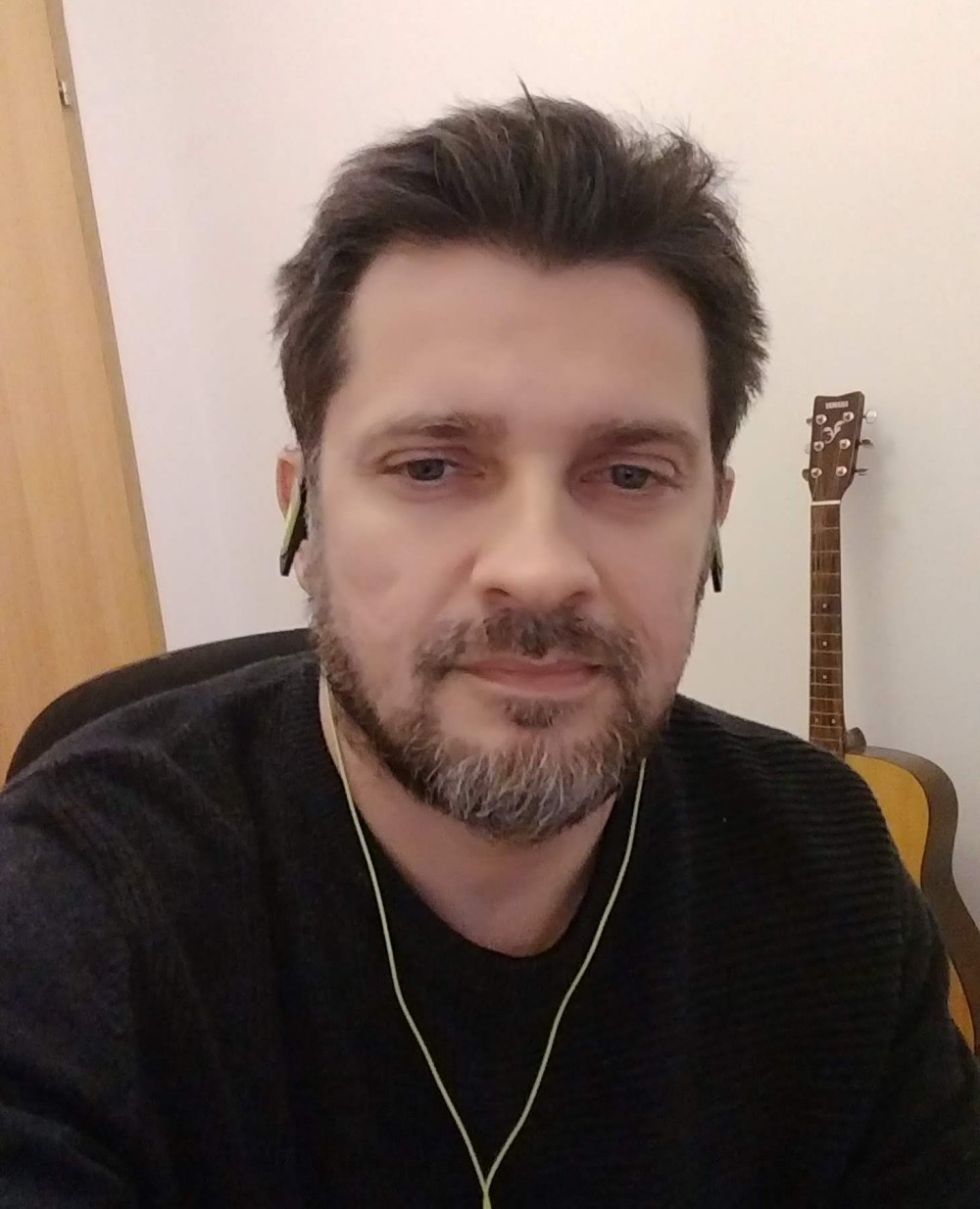 Igor is a Principal Engineer and Tech Lead of the Porsche's streaming platform.
At Porsche AG, they run Kafka clusters in hybrid cloud setup, serving more than 100 different teams in total.
In such scenario, it's crucial to provide some kind of self-service for managing topics and permissions. In this talk we are discussing challenges and solutions for such use case.