Talk announcement – Fran Kelava – 'Applications of ZFS in small businesses'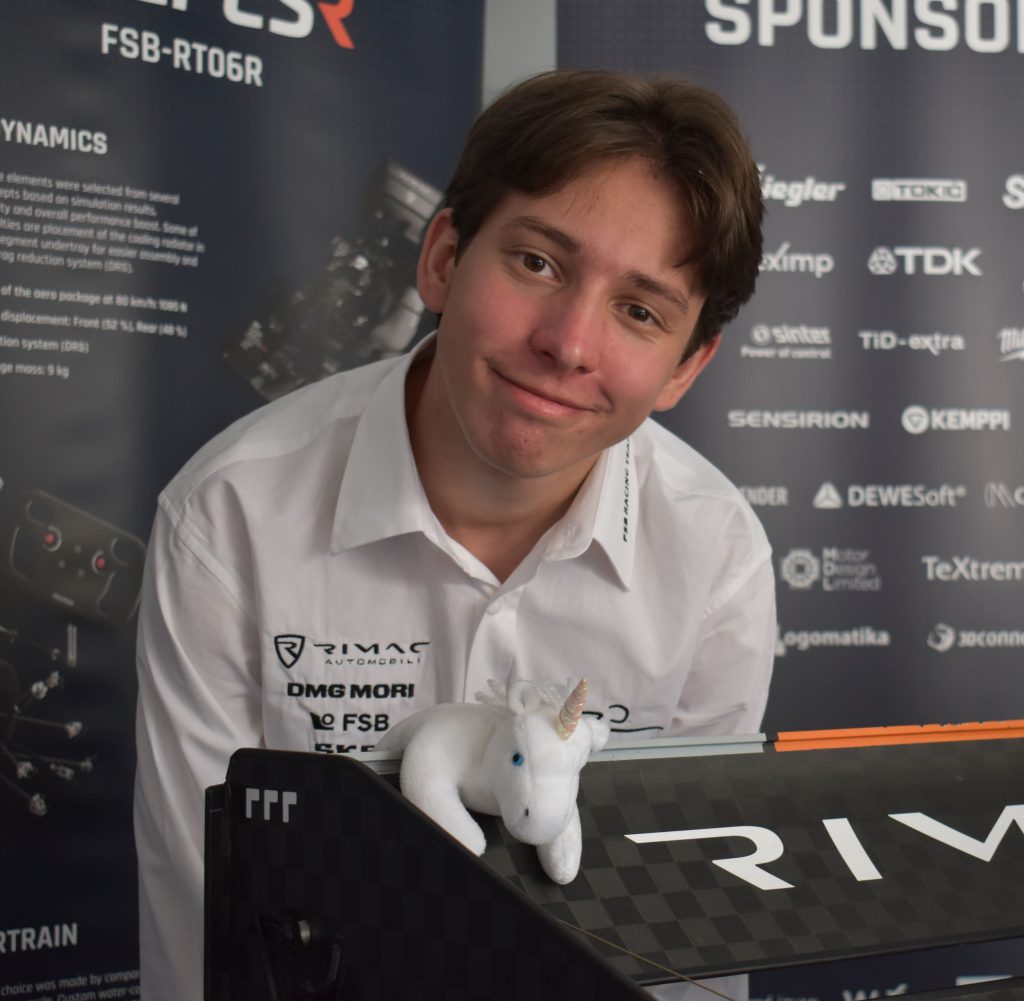 Fran is a FSB Racing team Systems Administrator.
The FSB Racing Team, the University of Zagreb's Formula Student team, is Croatia's largest and most successful student project, producing single-seater race cars since 2003. With a team whose compute needs grow by the year in order to remain competitive with elite European teams and a minimum IT budget to fulfill them, we will explore how ZFS has managed to provide high-performance storage for their workstations at minimum cost.
In his talk, Fran will specifically go through:
The intrinsic benefits of ZFS for small businesses with surprisingly high compute requirements
How they have assembled their little pool at a relatively moderate cost
How they have integated Windows + Active Directory setup with ZFS (on Linux) storage: permission mapping & more
The performance penalty of virtualizing storage solutions like TrueNAS
Detailed pool performance analysis based on real-world engineering simulation workloads: ARC hitrate, compression efficiency
Lessons learned, drawbacks, and potential pain points