Talk announcement – Goran Mahovlić and Paula Bučar – From ULX3S to modular ULX4M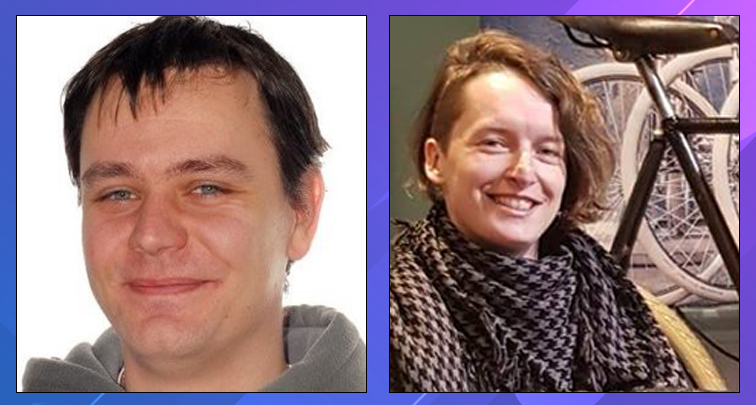 He is electronics tech and she graduated from the Academy of Fine Arts. Together they will show us how embedded systems are everywhere, including in trusted environments.
In Goran's and Paula's talk 'From ULX3S to modular ULX4M', we can hear and learn all about how ULX4M is a modular version of the popular open hardware project ULX3S and how it delivers a versatile programmable (FPGA) module board that can be used a wide choice of peripherals.