Talk announcement – Siniša Miličić – 'Event-sourcing student enrollment'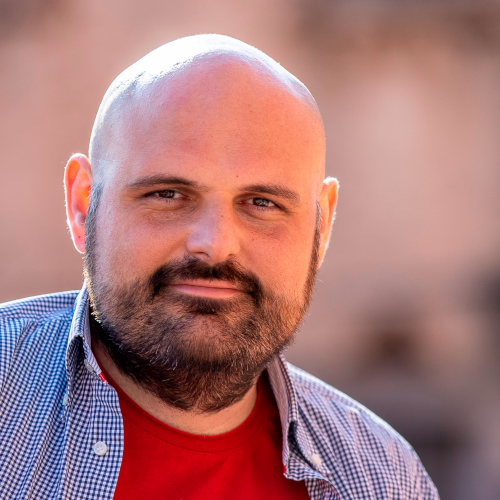 Siniša is mathematician, docent and vice-dean of the Faculty of Informatics in Pula, Croatia and an advocate of FLOSS for over two decades.
In his talk 'Event-sourcing student enrollment' he will present the technical and architectural aspects of the framework as well as a toy example of its usage.
At university, they developed a little framework in Python around Redis and Kafka to enable a specific CQRSesque event-sourced system which was used so far for university-wide student enrollment and there are ambitions plans to escalate it to other services. The talk will feature live-coding.