Spring break sale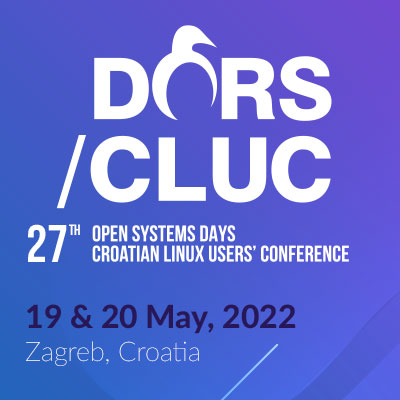 Hope you had a lovely spring break, and hopefully, it's still going on!
We want to make it even nicer by offering you a sweet discount on tickets! By applying a SpringBreak code on Entrio, you will get a 20% discount!
To make the decision easier, check out what we have in store for you, take a look at our preliminary program and get your spring break tickets by the end of this week!
The number of tickets is limited and the code is valid only until Sunday!