Nimium – Linux experts beyond measure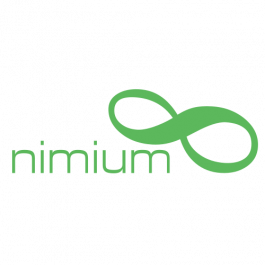 We present to you, with great pleasure, our golden sponsor – Nimium.
Nimium are great at what they do. Whether we're talking about implementing and maintaining open source software solutions, designing solutions based on the GNU/Linux operating system or educating users – Nimium delivers the best, to the immense pleasure of their users.
Their team consists of enthusiastic highly-skilled IT professionals who love GNU/Linux and Open Source, and a great number of open source tools.
Be sure to check out their website and portfolio, visit their amazing Kubernetes talks by Miodrag and Luka, and meet them at the conference!