Keynote Speaker – Italo Vignoli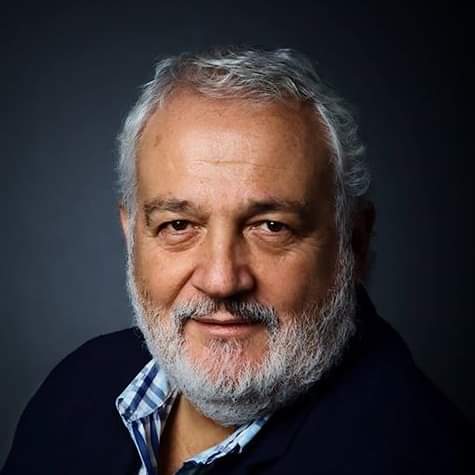 We are more than happy to announce our second keynote speaker! Italo Vignoli is a founding member of The Document Foundation and the LibreOffice project, the Chairman Emeritus of Associazione LibreItalia and a member of Free Software Foundation Europe (FSFE).
In his talk 'Open Source and Open Standards for Digital Sovereignty' you can hear all about the importance of Open Source Software and Open Standards for the digital sovereignty strategies of individuals, companies, organisations and governments.