Italo Vignoli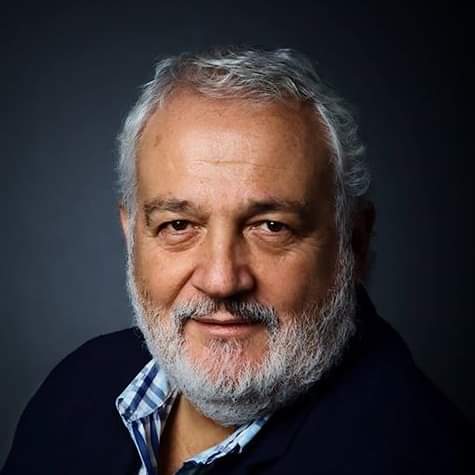 Italo Vignoli is a founding member of The Document Foundation and the LibreOffice project, the Chairman Emeritus of Associazione LibreItalia, and a member of Free Software Foundation Europe (FSFE). He is a former board member of Open Source Initiative (OSI).
Italo co-leads LibreOffice marketing, PR and media relations, co-chairs the LibreOffice Certification Program, and is an official spokesman for the project. In addition, he handles advocacy and marketing activities for the Open Document Format ISO standard.
He has contributed to several large migration projects to LibreOffice, and is a LibreOffice certified migrator and trainer since 2014. From 2004 to 2010 he has been involved in the OOo project.
In his professional life, he is a marketing consultant with more than four decades of experience in high tech PR, and a visiting professor of marketing, public speaking and PR post-graduate courses.
Italo has a Degree in Humanities at the University of Milan, based on a typewritten thesis in human geography (well before the PC era) and MBAs in Marketing, Public Relations and Journalism.
Italo was born on August 12, 1954, at 6PM CET, 27 years before the announcement of the IBM PC in Boca Raton, Florida, on August 12, 1981, at noon EST. Shortly after, he was hired by the second largest computer company to manage high tech PR. Coincidence, or destiny?