Georg Greve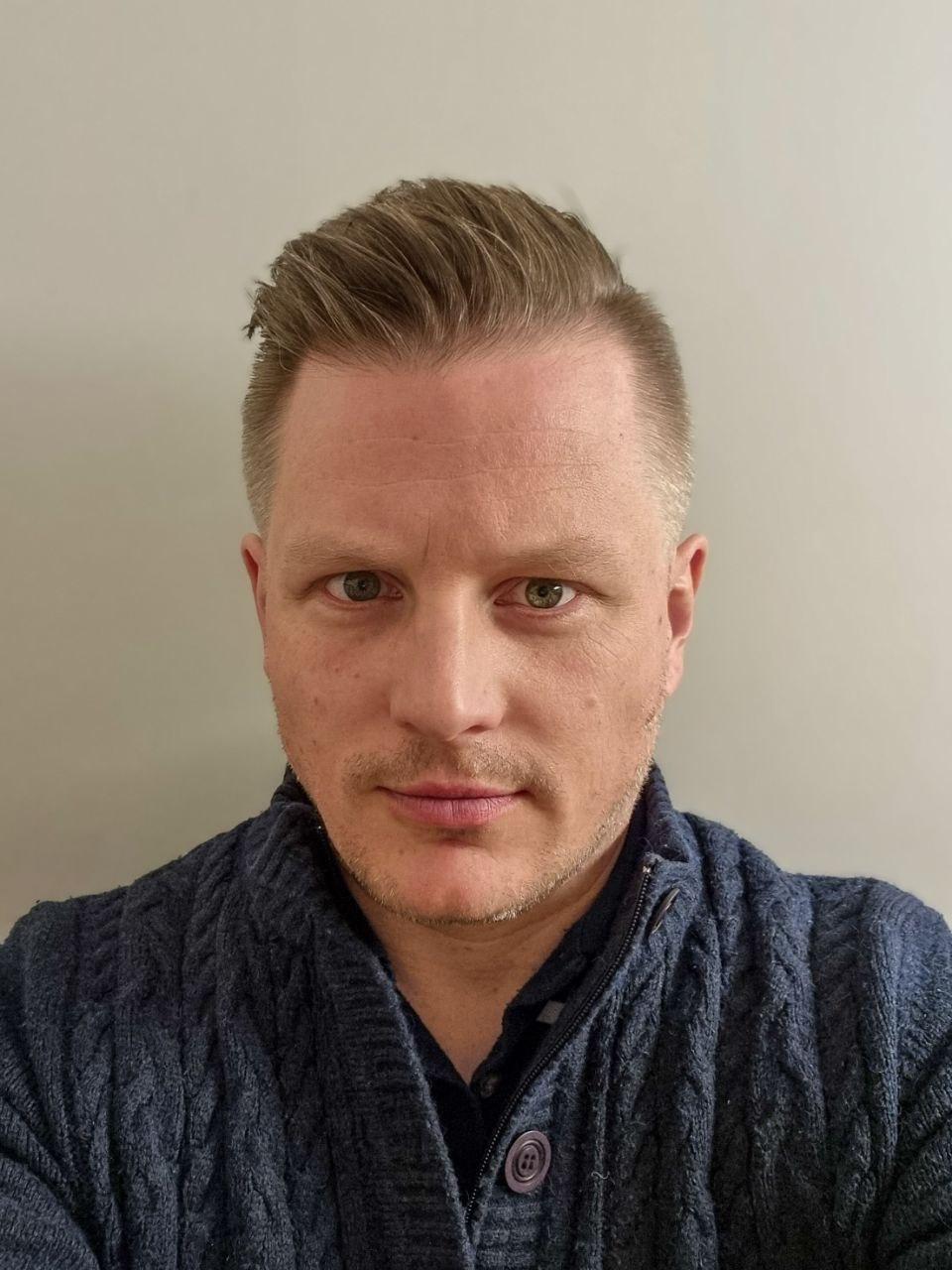 Georg is one of the world's leading specialists in open and sovereign technologies with a background in software development and a degree in Physics. Georg has been involved in several of the formative moments of technology of the past 25 years in different roles.
As founding president of the FSFE he was part of the rise of Linux and Free Software, the European Microsoft antitrust trial, and many of the public policy activities around the European Commission and United Nations, such as the World Summit on the Information Society, or the Internet Governance Forum.
As President and CEO of a spin out from the German Federal Office for Information Security (BSI) with customers such as the city of Munich or Sears Holding Corporation he was deeply involved in the intricacies of identity and access management, email and collaboration security, as well as encrypted communications.
In 2017 he became one of the co-founders and Head of Product development of Vereign – Verifiable and Sovereign – a startup to make Self Sovereign Identity (SSI) useful and usable for everyone.