Keynote Speaker – Brenno de Winter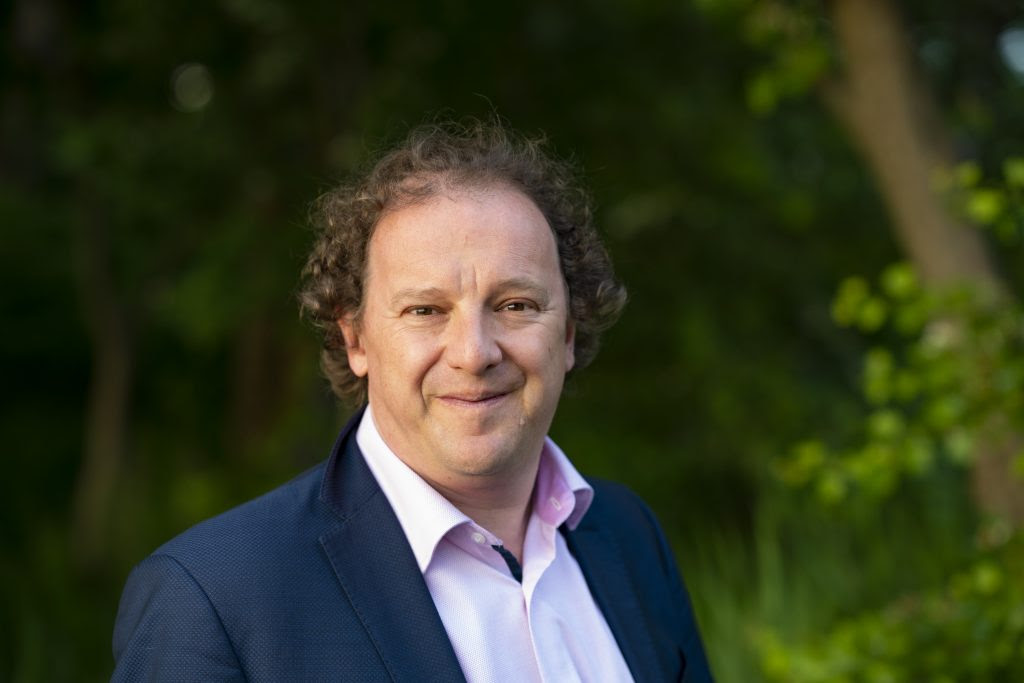 Big welcome to out last, but not least keynote speaker – Brenno de Winter! He is a Chief Security and Privacy Operations at the Dutch Ministry of Health, Welfare and Sport for the program Realisation Digital Support COVID19.
His talk 'Securing privacy friendly coronatech while herding cats' is an open source story of solutions that needed to be built, for contact tracing, registration, the EU DCC and other technologies to reduce the impact of the pandemic for society.