DORS/CLUC 2022 kick-off!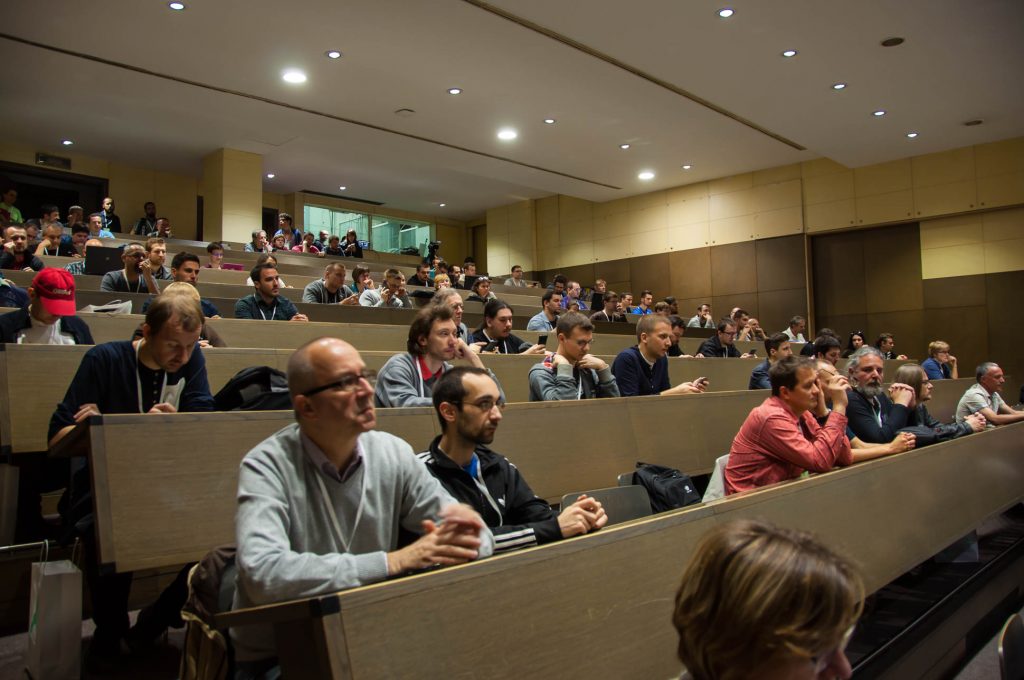 We are happy to announce another DORS/CLUC conference kick-off! 
After skipping two years due to COVID pandemic, we are happy to announce DORS/CLUC 2022 will take place in Zagreb, on May 19th and 20th.
Again, the conference is organized by two non-profits: HULK and HrOpen, in partnership with University of Zagreb Faculty of Electrical Engineering and Computing (FER) and the University Computing Centre (Srce). 
Once again, FER is kindly supporting the conference by providing the venue, and very much needed logistic support, and we are very grateful to Srce for providing organisational and logistical support to the team.